12/06/12 12:58 Filed in:
Press
Cphonic Mastering's Kevin McNoldy has been featured in the December newsletter from
RealTraps
! Here is the full article:
From James Lindenschmidt, General Manager of RealTraps:
Over the years, Kevin McNoldy has purchased a number of traps from us. He recently sent us pictures of his new facility and, frankly, they blew us away! We often say "the more bass traps you add, the better the room will sound," but Kevin has taken this to a new level, as you can see in these photos of his new mastering room: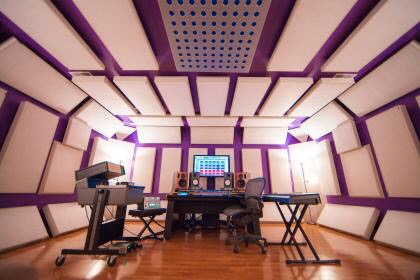 Read More...
12/02/12 12:34 Filed in:
Launch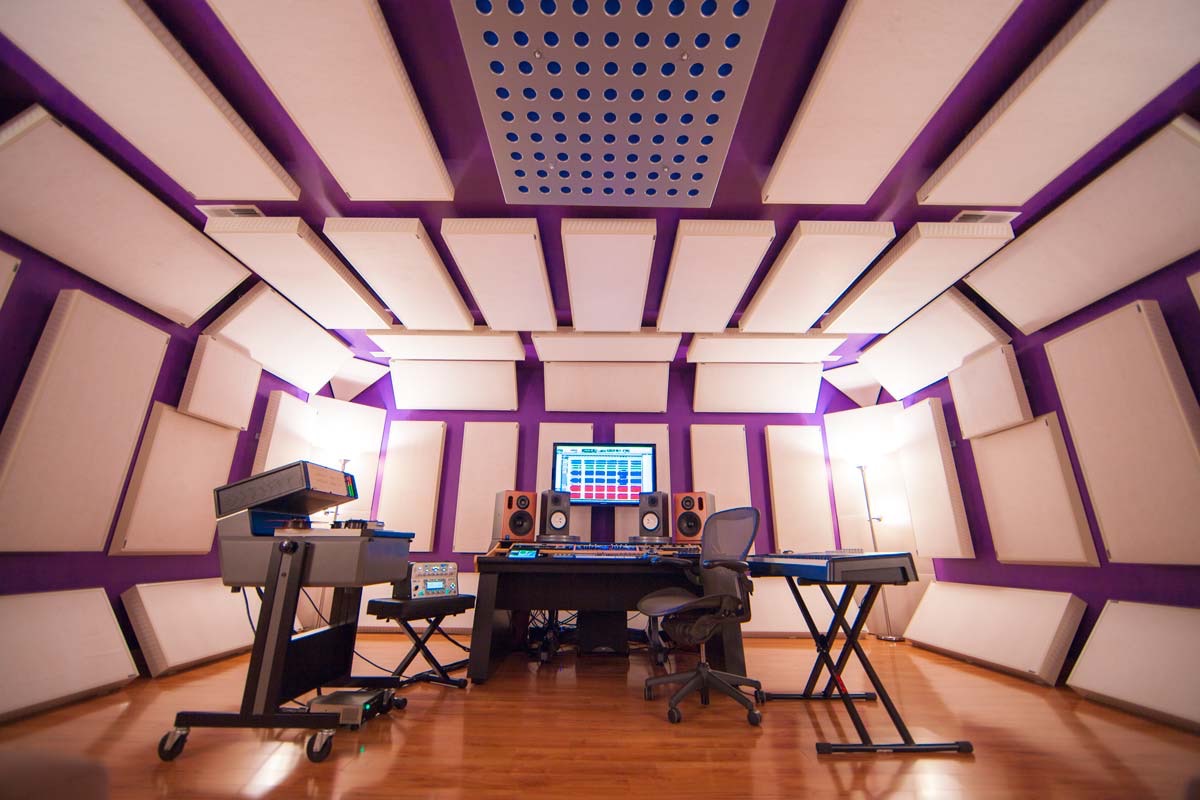 ---

Cphonic launches!
Welcome! After one year of design, construction, testing, implementation, website design, and many mixing and mastering projects,
Cphonic Online Mastering
is now live (as well as this news-blog section).
Read More...