Welcome to Cphonic Online Mastering!
12/02/12 12:34 Filed in:
Launch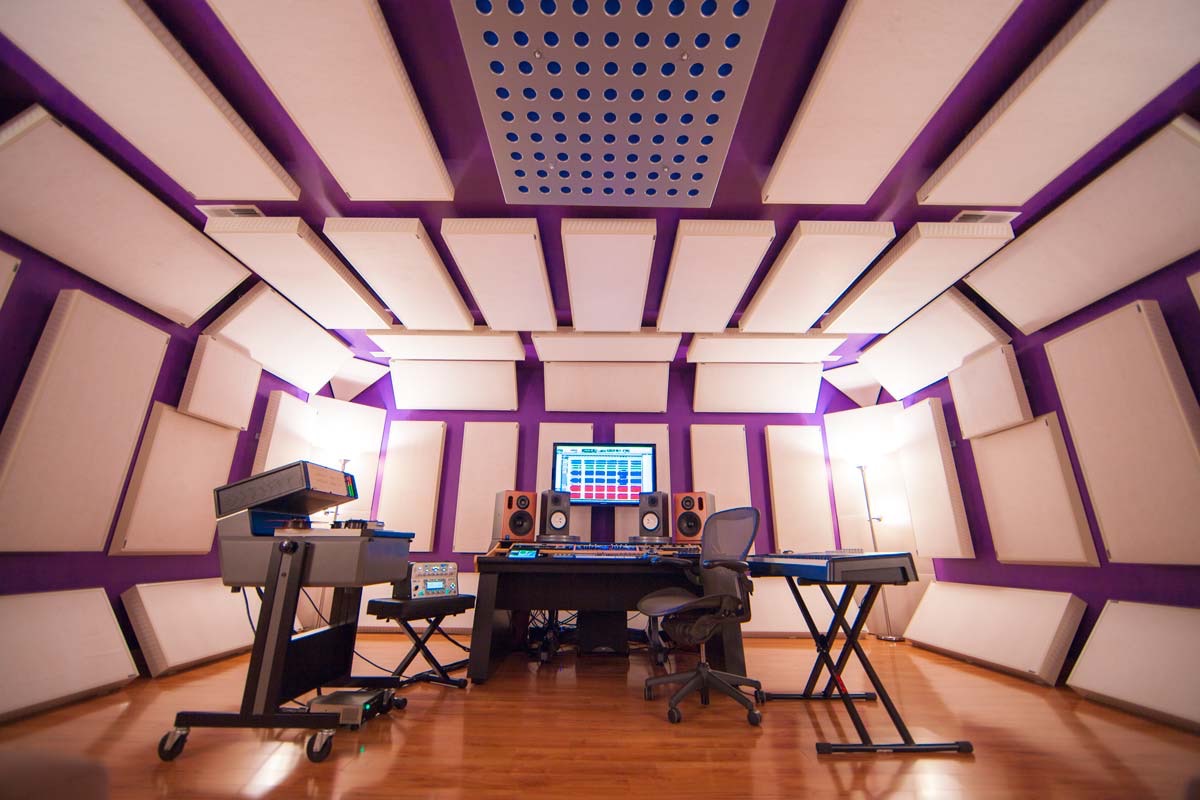 ---

Cphonic launches!
Welcome! After one year of design, construction, testing, implementation, website design, and many mixing and mastering projects,
Cphonic Online Mastering
is now live (as well as this news-blog section).
So, who am I?
My name is
Kevin McNoldy
, and I've been producing, engineering, mixing, mastering, writing, and performing music for over two decades, since earning my degree from
Berklee College of Music
in Boston. I've built and operated successful recording studios in Los Angeles, Nashville, Florida, and Virginia (
Crystalphonic
, my last studio, was one of the biggest and most well-equipped ever built on the East Coast). Through the years, I've been lucky enough to have multi-platinum success in a wide variety of music genres. From rock/pop to folk/bluegrass to dance/electronic, I've worked with some of the most amazing musicians and artists in the industry, and I have the unique perspective of being involved with professional music from every aspect (as a songwriter during the creation stage, to a performer during the recording stage, to an engineer capturing that performance, to a mixing engineer shaping the ultimate sound, to a mastering engineer providing the finishing touches, to the design guy who wired up the entire facility to handle the recording, to the studio owner running the rooms, to the record label preparing the product for release, to a marketing company getting that album to the masses… I've been involved at every level for my entire career).
What is Cphonic?
Cphonic
is my mixing and mastering studio located in Raleigh, NC, and it's the culmination of all these experiences. It's the most accurate room I've ever created, with deep behind-wall bass trapping, a massive amount of
RealTraps
fixtures on the inside walls for variable acoustics, a minimalist approach to the work area to minimize the acoustic footprint, the finest vintage and modern equipment to handle the sonics (including a beautiful one-inch 2-track ATR102 mastering tape machine), and the most transparent conversion and monitoring systems I've ever tested.
Why did I build this studio?
All of this effort and attention to detail was designed to provide you with the ultimate mixing and mastering for your music. You only have one chance to make an impression in today's music world, and if your music doesn't compete sonically with the best of Billboard's Top 100, you'll be passed by for something that sounds bigger and better to the end listener. Your music has only one path to the listener's heart–through their ears–which is why the
SOUND
of your project is just as important as the songwriting itself.
Cphonic's exclusive offers
Most pages of the Cphonic website have links to a variety of music I've worked on, and a huge list of the projects I've played a role in. But I don't believe you should choose a mixing or mastering engineer solely based on their history–they should prove themselves to you. That's why I offer one free song mastering at Cphonic, in order to prove that I'm the right choice for your project. And with mixing, I also make an exclusive offer: For any song I mix, you get free mastering on that song. Whether it's one or twenty, if I mix it, I master it for no extra money. In today's music world, that's how you can take your music to the next level–to sonically compete with the best, without breaking the bank.
The purpose of this blog
I see a lot of mastering studios use their website blog to only discuss their current projects. While that might be interesting from time to time, I'd also like to talk about helping to improve your projects. This studio exists to help you achieve the ideal vision for your music, and the better you sound up front, the easier my job is on the back end (and the more money you'll save when it hits mixing and mastering). So, look for plenty of discussions on recording, mixing, and editing techniques (as well as plenty of equipment and software recommendations, since I am a lifelong collector of vintage recording gear, and now the owner of way too many plug-ins!).
Please feel free to
contact me
with any questions, and thanks for checking out the site!